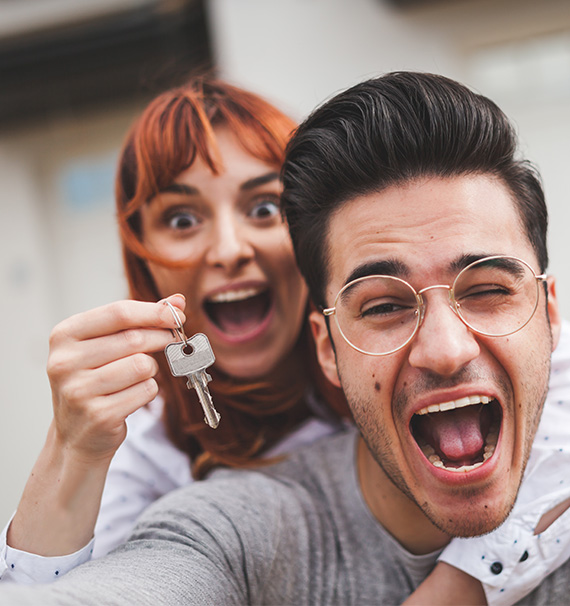 Ready to Purchase?
It's so important that you are in the best mortgage for your needs.  Schedule a time for a quick chat and we'll take things one step at a time.
Refinance and Save.
A refinance could be beneficial to save thousands in interest, finance home improvements or to pay off debt.  But it doesn't make sense for everyone.  Let's go over all your options in complete detail.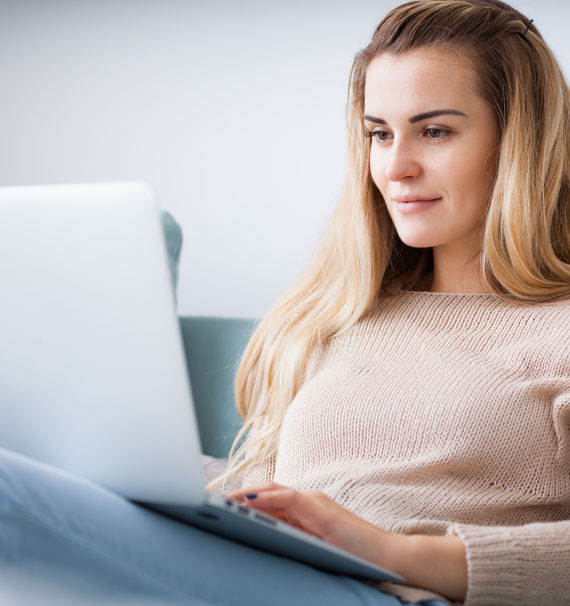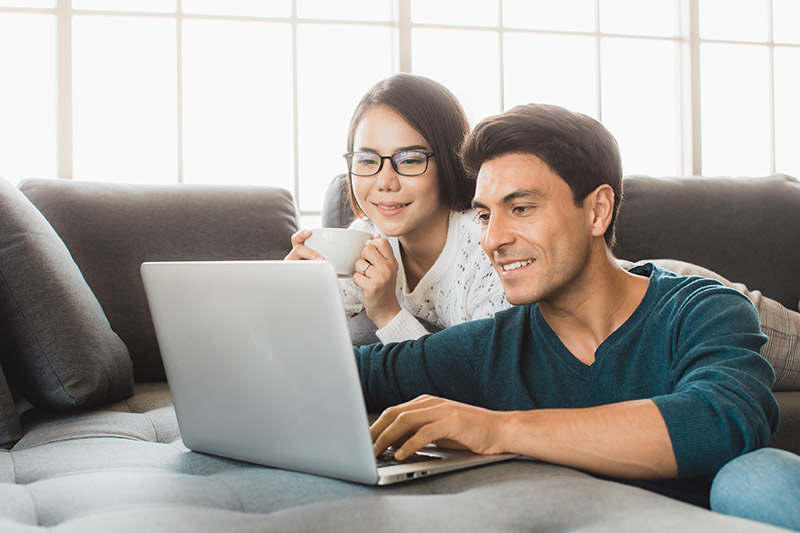 Apply Online!
While we'd love to speak on the phone and get to know your situation a little better first, we understand that you may also be in a bit of a rush.  If that's the case, you can get started by applying online at the link below.
Our Amazing Team
The most important asset to our company, is our people. Our team was built with you as our focus.
Fresh from The Blog.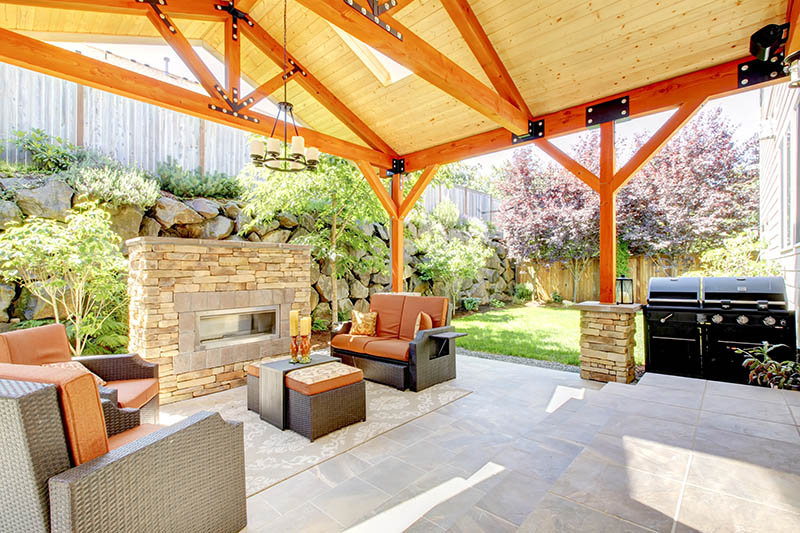 Curb appeal is one of the biggest factors when selling a home. Keeping the exterior…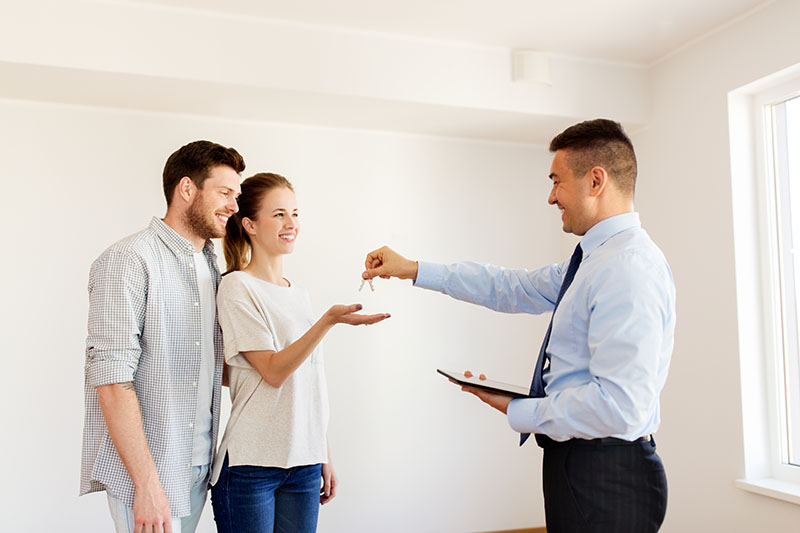 Did your offer get accepted?  If so, congratulations! One of the first major items in…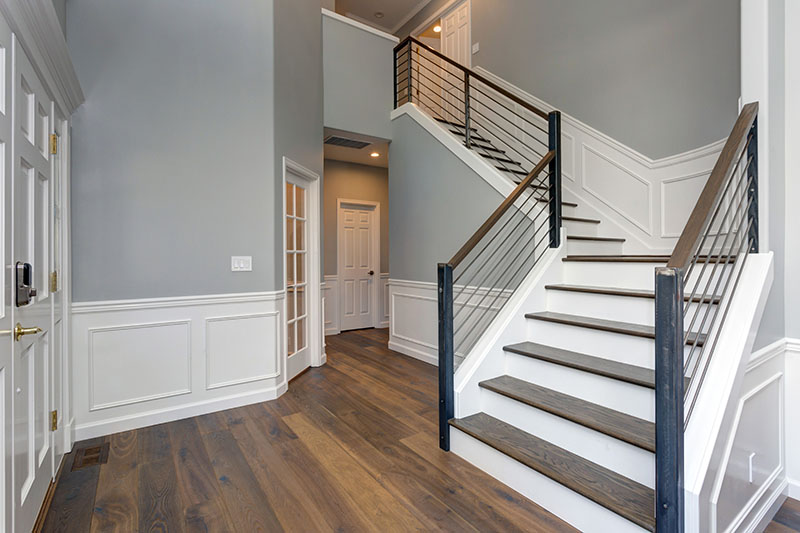 In earlier posts we discussed finding the right lender and realtor. Now it is time…